Birpa A.S. is a leader company in its own sector, which is well-known in all regions it gives service to, and which creates difference in Marketing, Sales and Distribution channel with its experience, keeps its seat among the first 25 companies in the list of "tax champions" in Antalya, promotes its business and domination with the equity created by itself.
ABOUT US
BIRPA A.S. started business in 1998 after being established in Serik district of Antalya, and after a period of 18 years it gave service to customers successfully by carrying out regional sales marketing and distribution services for many brands which are leaders of their own sector in national- and international scale.
Through out 18 years of sectoral experience and succeed, with over 100 employees operation, in 2015, Birpa A.S. has been rewarded on 22th place of top tax champion's list of Antalya Tax Payed Firm List. In 2016, with new investment of Birpa A.S. is giving services to its customers in total of 41.491 m2 area(13.000 m2 closed storage area, 2.000 m2 office area) in Antalya Organized Industrial Zone, in Altinova Region and in Serik District. The company promotes its investments and distribution volume day by day.
OUR VISION
Birpa A.S.'s vision is to be a global company that stands among world's and Turkey's leading companies in all fields it makes business, improves continuously, meets customer demands in full, satisfies customers and employees by adding value to them, and is useful to society and its country.
OUR MISSON
Birpa A.S.'s mission is always to keep at the highest level the service quality it offers to its customers, to meet demands and needs of its customers in the fastest way possible, to add value to everyone's life who works with Birpa A.S. by perpetuating financial development and growth.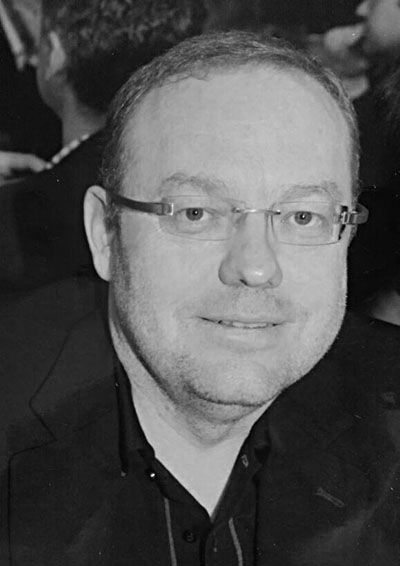 Dear valued co-partners,

Our company Birpa Birlesik Dagitim Pazarlama Tur. Tic. ve San. A.S. has acted with the principle of doing business ethically from the date it was established (11October 1998) until today, and it came to these days by showing a rapid increase together with its enthusiastic employees and valued co-partners.

In this period of 18 years, our company acted in accordance with all the work and commercial laws and principles, showed respect to employee rights, and placed importance to the ethical values. Our company fulfilled its all legal obligations in each aspect, and the place our company occupies today and its own general view it created in its business life is a pride for us.
Our company is the distributor and representative of many leading brands of national and international market in different sectors.
We believe and are full of determination that we will enhance our successful position we reached by the professional management and expert staff we constituted in the recent years. In the future, we will make contribution to all our co-partners by working harder altogether in order to carry Birpa to a more important and different position in all sectors we do business, which moves forward to a more important and different position in all sectors we do business, in becoming a pioneer and leader company .
Kind Regards,

Halit Ferit BULAT


Birpa A.Ş. CEO'su